[by Mark Safranski, a.k.a. "zen"]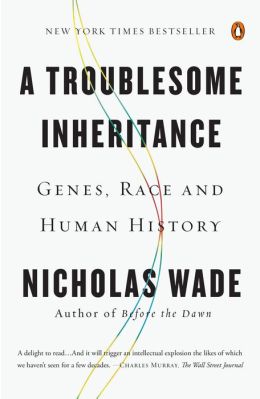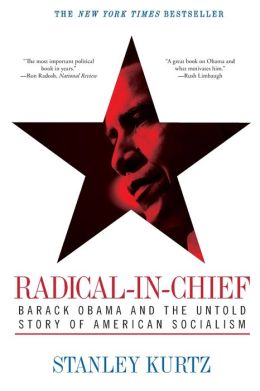 Buda's wagon: A Brief History of the Car Bomb by Mike Davis
An Enemy we Created by Alex Strick van Linschoten & Felix Kuehn 
A Troublesome Inheritance by Nicholas Wade  
The Power of Pull: How Small Moves, Smartly Made can set Big things in Motion  by John Hagel, John Seely Brown & Lang Davison
Radical-in-Chief by Stanley Kurtz 
Guerrilla Leader: T.E. Lawrence & the Arab Revolt by James Schneider
Stalin's General: The Life of Georgy Zhukov by Geoffrey Roberts 
Learning to Breathe Fire: The Rise of Crossfit and the Primal Future of Fitness by J.C. Herz
Almost finished with a very lengthy book review of  American Spartan: The Promise, the Mission, and the Betrayal of Special Forces Major Jim Gant by Ann Scott Tyson. Have probably three to five more paragraphs to go, so that should be up in a day or two. The books above are what I have purchased in the interim.
Most of these books, though not all, are controversial. Or their authors may be.  Nicholas Wade was recently fired  retired from his longtime gig as the science editor for The New York Times because his book explored the biological/evolutionary aspect of race;  British historian Geoffrey Roberts has been accused by other scholars of being an apologist and sympathizer with Soviet dictator, Josef Stalin; and conservative writer Stanley Kurtz's investigation of President Obama's personal ties to radical extremists made him the beta noire  of the Obama presidential campaign in 2008. In other cases, it is the topic that is controversial – the nature of the Taliban-al Qaida relationship, the historical importance of Lawrence of Arabia or the value of Crossfit as a model of exercise ( the intensity of feelings about Crossfit seems to surpass that of mere partisan politics or debating the best anti-terrorism strategy).
Readers who have read any of these, or who are reading something else we all should know about, are welcome to sound off in the comments. I will get to some of these before summer's end, but not all.