[by Mark Safranski, a.k.a. "zen"]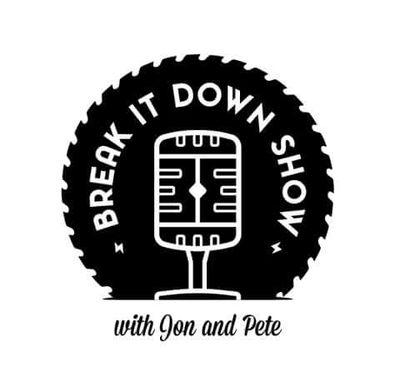 The Break it Down Show hosted two guests of interest to the ZP readership recently, both authors.
The first is LTC Michael G. Waltz, a fellow at the New America Foundation and former DoD and NSC official in the second Bush and the Obama administrations as well as a twice deployed Green Beret (res.) commander in Afghanistan. An expert in counterterrorism, counternarcotics policy and unconventional warfare, Waltz is the author of Warrior Diplomat ( see my review here at Pragati Magazine). Jon and Pete discuss COIN and where Afghanistan is headed with Michael Waltz below.
The second guest, returning for his second appearance, is a longtime friend of ZP blog, Lieutenant Fred Leland of Walpole, Massachusetts Police Department.  Leland is the founder of the highly regarded Law Enforcement & Security Consulting blog, a contributor to PoliceOne.com, a nationally known trainer in tactical decision making and co-author (with Don Vandergriff) of  the excellent Adaptive Leadership Handbook – Law Enforcement & Security.  Fred discusses police training and law enforcement and public perception with Jon and Pete below.