Does this photo bother you, even though you're a serious thinker on foreign policy?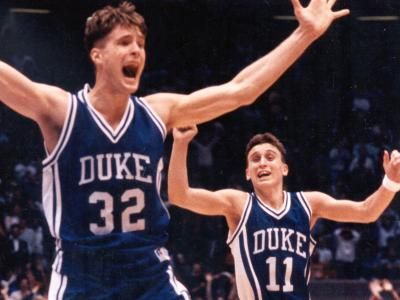 Does this one bring back memories as awful as George Bush's "Axis of Evil" speech?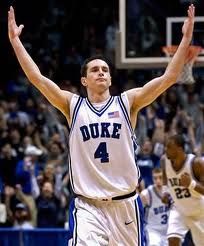 Well, then my weekly column is for you:  "America's March Madness Problem: We're Duke."   It explains why Americans struggling to understand the phenomenon of anti-Americanism should take a good look at their own feelings towards the Duke Blue Devils.  You know you want to learn about "peak Laettner", what it means that you
loved Stephen Curry and hate Seth Curry, how Duke's failures in the
NCAA tourney mirror America's struggles in Iraq, the limits of Obama's efforts to de-Dukify American foreign policy, and why Peter
Katzenstein and Bob Keohane are must-reading for March Madness.
I had fun writing it.  I'm looking forward to the responses.   So go read it! And Go Duke!