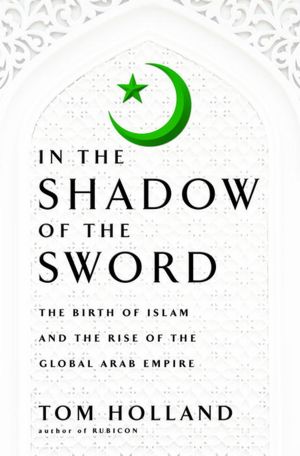 For The Common Defense (Revised & Updated) by Allan R. Millett; Peter Maslowski 
In the Shadow of the Sword by Tom Holland 
The Poison King by Adrienne Mayor
The Fate of Africa by Martin Meredith  
I seem to be on another bibliomaniacal binge where my reach exceeds my time
For the Common Defense: A Military History of the United States of America 1607-2012  is a courtesy review copy of the newly revised and updated 2012 edition.  I have referred students interested in a comprehensive look at American military history to older editions of For the Common Defense for years and I am curious about their handling of recent wars and how they applied new scholarship (Vietnam, Civil War) to explain old ones.
I am a big fan of Tom Holland already, having read his Persian Fire and Rubicon previously. Picking up In the Shadow of the Sword was a no-brainer.
The Poison King looks to be a fascinating read: Mithradates of Pontus was up there with Hannibal and the Parthians for dealing out devastating defeats to Roman power
I was sold on The Fate of Africa because it carried a robust endorsement on the book jacket from…. Ralph Peters!